Recently, ShenZhen TaoLink CBEC Logistics Co., Ltd. (hereinafter referred to as "TaoLink") successfully passed the Shenzhen Airport White List Enterprise Certification Audit, won the "Shenzhen Airport Electronic Atomization Product White List Enterprise" qualification, and will enjoy the export of products provided by Shenzhen Airport Differentiated security inspection services.
On-site cooperation with relevant leaders of Shenzhen Airport Group
The white list system optimizes the operation process for qualified enterprises to implement differentiated security inspections, solves practical problems for enterprises, and provides more convenient conditions for the efficient transportation of e-cigarette products to the world.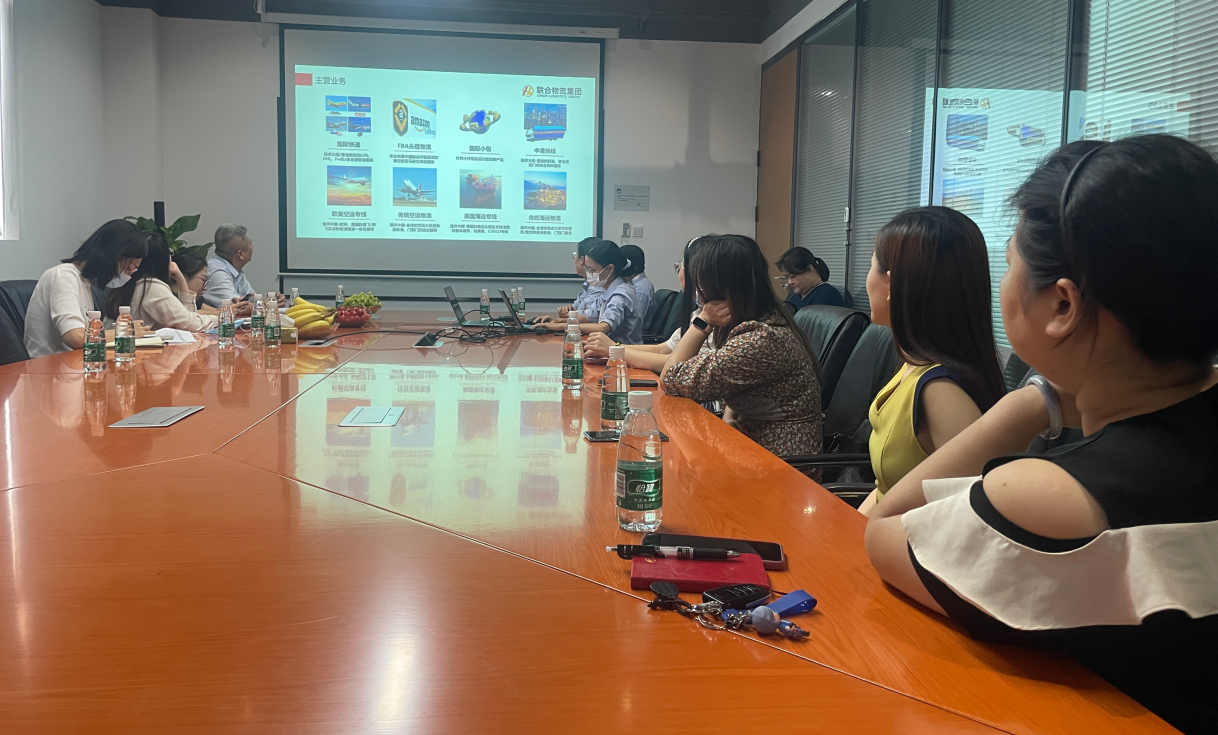 On-site inspection by relevant leaders of Shenzhen Airport Group
The establishment of the white list system saves a lot of time for the company's products in the export inspection process, not only reduces the cost of the company, but also helps the company deliver products to customers more efficiently. TaoLink will attach importance to safety, standardization and professional operation, strictly implement standards, operate with integrity, and apply white list qualifications well. In the industry, the differentiated security inspection mode under the "white list" certification can be better promoted, and the convenience of implementing the white list will be implemented. Help "Made in Shenzhen" to go overseas, help the national electronic atomization enterprises to go global; promote the standardized and high-quality development of the electronic cigarette industry.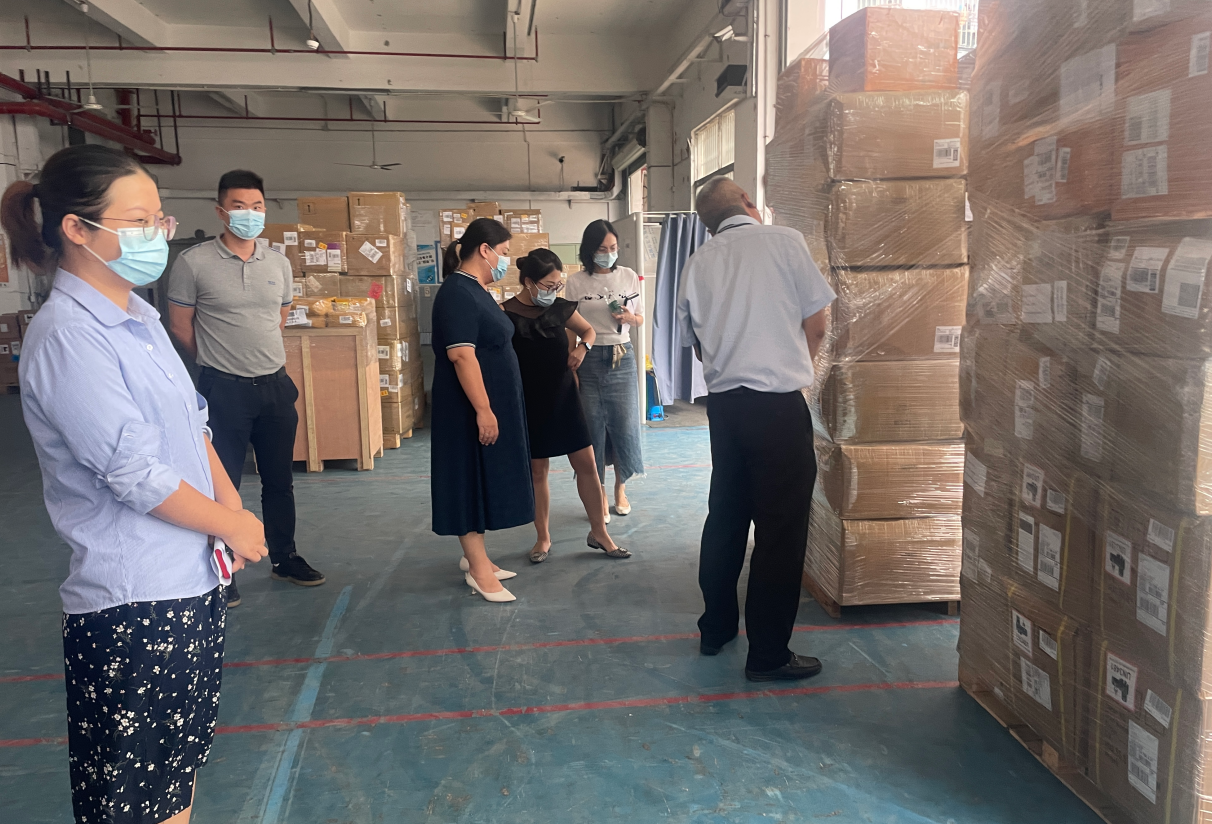 On-site inspection by relevant leaders of Shenzhen Airport Group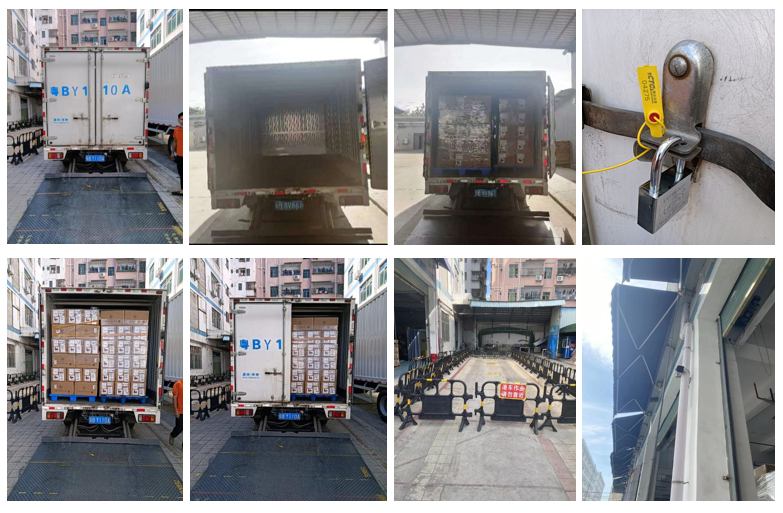 On-site inspection by relevant leaders of Shenzhen Airport Group
Relevant qualification review
TaoLink's acquisition of this qualification is not only an honor for our company, but also means that TaoLink has been recognized by relevant departments and authoritative organizations in terms of standard operation and integrity management for many years. In the future, we will continue to work hard to build a professional talent team , Excellent operating system, excellent technical support. Further expand the industry's leading advantages, and wholeheartedly provide customers with honest, economical and efficient services, making the company a reliable partner for global customers.