Warm congratulations on the first batch of United Express&TaoLink passing through Hong Kong Customs
Qualification review of electronic cigarette transit transportation
The official opening of the electronic cigarette transit channel between China and Hong Kong
Since the comprehensive ban on land and sea transportation of e-cigarettes in Hong Kong last year, a high wall has been forming that troubles the e-cigarette industry. However, with the passage of the Import and Export (Amendment) Bill 2023 by the Hong Kong Legislative Council and the approval of the transfer of alternative smoking products, including e-cigarettes, Hong Kong policy is undergoing an important adjustment and change, with the full opening of e-cigarette transfer channels.
According to the passage of the Import and Export (Amendment) Bill 2023, alternative smoking products (alternative cigarettes) transported through Hong Kong through sea, air, and land air intermodal transportation will be included in the exemption scope. This milestone event will bring new development opportunities to the electronic cigarette industry and its related industries.
The first batch of electronic cigarette transit transportation qualifications approved by Hong Kong Customs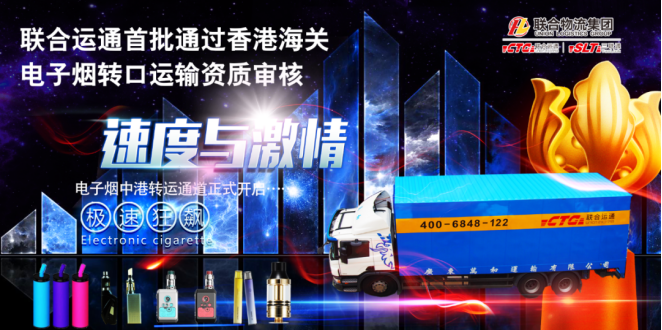 Shenzhen United Express International Freight Forwarding Co., Ltd. has officially passed the Hong Kong Customs' qualification review for e-cigarette transit transportation, becoming the first cross-border logistics company to pass the Hong Kong e-cigarette transit review. This important breakthrough means that the Hong Kong land sea intermodal e-cigarette channel is officially open!
United Express&TaoLink e-cigarette cross-border logistics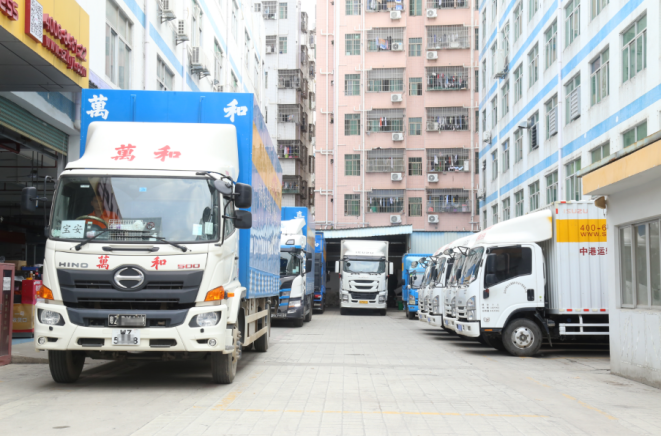 United Express&TaoLink, with its excellent service quality and professional operational capabilities, actively adapts to the demand and policy changes of the e-cigarette market and successfully passes the qualification review of e-cigarette transit transportation by Hong Kong Customs. This not only recognizes United Express&TaoLink, but also reflects the company's leading position and operational strength in the cross-border logistics field of e-cigarettes.
The review by Hong Kong Customs has been approved, and we will be able to conveniently and safely transit e-cigarette products through Hong Kong, further strengthening the connection and exchange between China and international e-cigarette trade.
We believe that the e-cigarette industry will further usher in a golden period of development, and United Express will continue to actively explore and help the e-cigarette industry achieve higher quality and more sustainable transportation development! The official opening of the Hong Kong e-cigarette transit channel has injected new vitality and opportunities into the e-cigarette industry.