Youth lasts forever, happiness doubles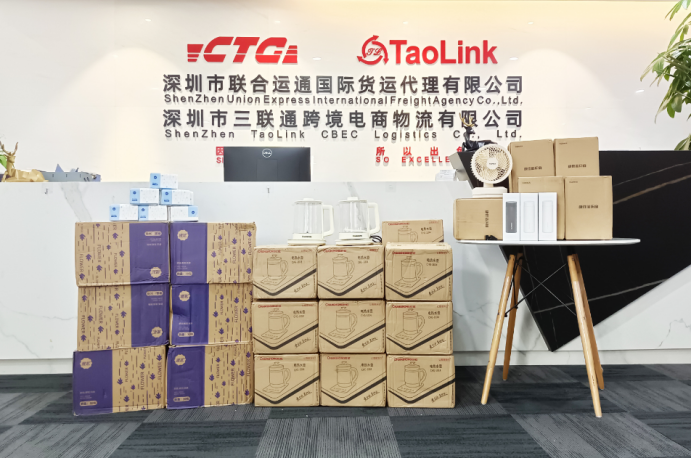 Taolink has always attached great importance to the happiness and cohesion of its employees. In order to celebrate their birthdays in August, they have provided each employee with a birthday gift to express their gratitude. This welfare plan is not only a gift, but also a reflection of the company's care and support for employees.

Taolink has always been employee centric. Create a positive, united, and dynamic work environment for employees. By regularly organizing team building activities, employee training, and reward programs, not only has employee job satisfaction been improved, but team cohesion has also been enhanced.
Allowing employees to feel the company's care and attention, while also strengthening communication and interaction between employees.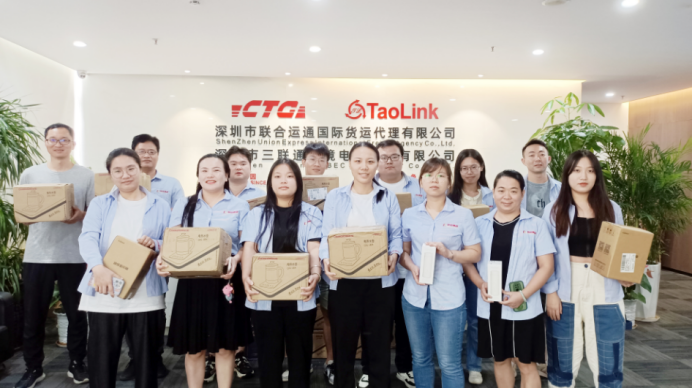 In the future, Taolink will continue to be committed to providing more benefits and activities to further strengthen the company culture and employee cohesion. Through these efforts, we will continue to become the preferred employer for our employees and provide more opportunities for their personal and professional development.
As a company with a history of fifteen years, Taolink is well aware of the importance of its employees. Only when the happiness and cohesion of employees are fully cared for and supported can the company achieve long-term success. Therefore, Taolink will continue to strive to provide better welfare and work environment for employees, in order to achieve common development and growth.